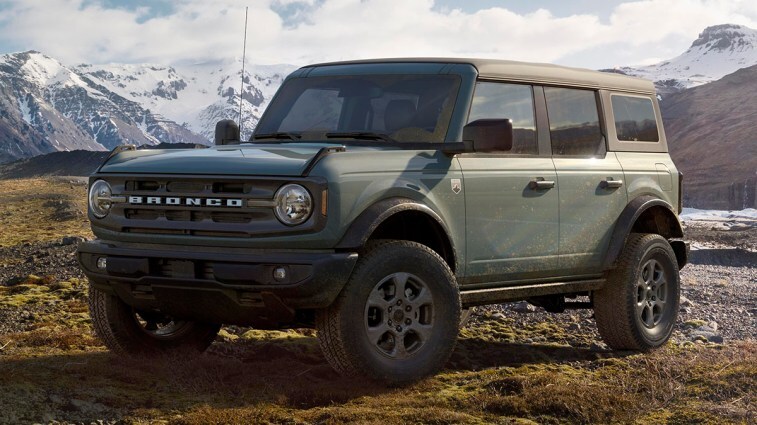 Ford
has recalled about 176,000
Bronco SUVs
because it's too difficult to reach their first-row seat belt latches. The recall affects 4-door Bronco vehicles from model years 2021 through 2023. The 2-door Bronco models and the Bronco Sport small SUV do not face the same problem.
Federal safety standards mandate how easy it should be for drivers and passengers to reach over their shoulders and grab the seat belt, on the theory that people will be less likely to use their seat belts if they're harder to reach. When examining a Bronco, federal safety officials found that its seat belts didn't meet the standard.
Ford dealers will fix the problem by installing a sliding clip latch stop — Ford likens it to a hair barrette in what must be a first in National Highway Traffic Safety Administration official correspondence — keeping the belts in easier reach.
As with all recalls, the repair is free.
Many cars are recalled, often more than once, during their lifespan. Automakers try to contact every owner but don't always reach them all. Find out whether your car has any outstanding recalls with the easy VIN tool at our recall center.