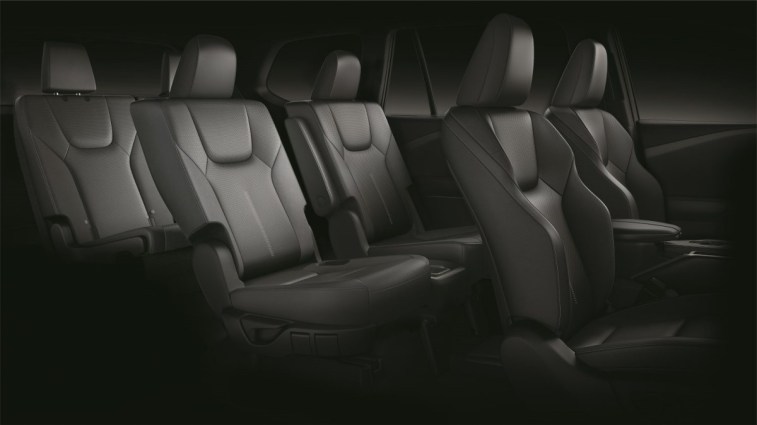 Lexus will release an all-new 3-row SUV based on the best-selling RX platform. The
2024 Lexus TX
will appear on June 8.
The 2-row RX has been America's best-selling luxury vehicle for over a decade. Its balance of a smooth, quiet ride, appealing curvy looks, and reasonable-for-a-luxury-SUV prices have been the right solution for millions.
But the Lexus lineup of 3-row SUVs doesn't have a true equivalent. Both the full-size LX and 7-seat midsize GX are built on truck frames. They're more capable off-road but offer a less-refined on-road ride. Buyers looking for RX-like smoothness with seating for a larger family haven't found an answer on the Lexus lot recently.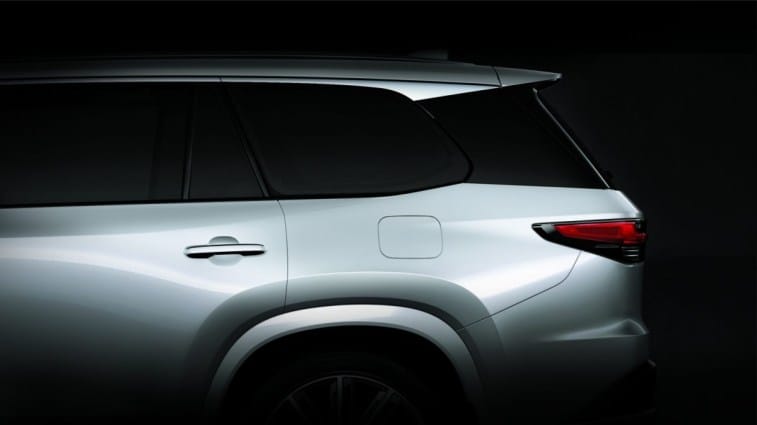 The TX looks to change that, stretching the RX to add a truly usable third row. Toyota did the same earlier this year, stretching its popular Highlander SUV into a Grand Highlander with substantial space for third-row passengers. The RX and Highlander share a platform and many parts.
Today, Lexus released a pair of teaser photos showing the interior of the TX. One shows seating for six, with a pair of captain's chairs instead of a bench seat for the second row and a small third row with just two headrests. It's unclear whether Lexus will also make a 7-seat configuration available.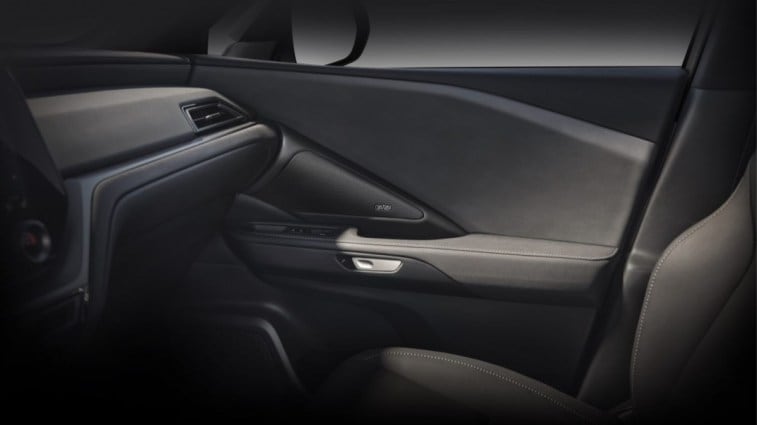 A second photo shows the inside of a front door, revealing no real surprises. A Mark Levinson sound system — a Lexus signature — will apparently be available.
An earlier photo teased the exterior, showing just the crossover's stretched rear proportions.
It's not much to go on, but we won't have to wait long. Lexus says a full reveal is coming in just over two weeks.