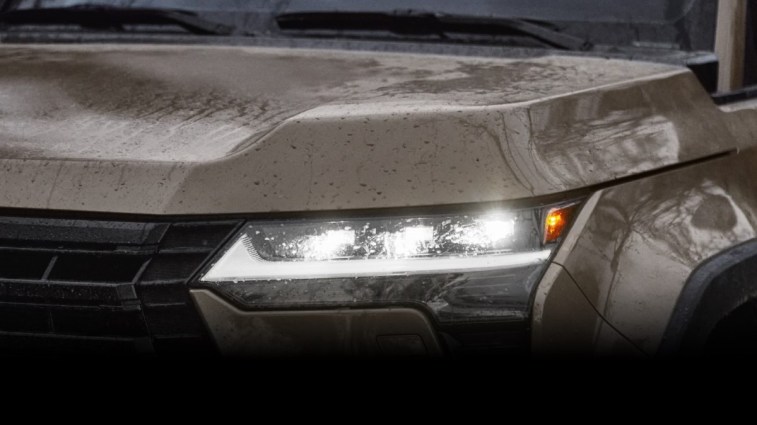 Automakers redesign most cars about every five to seven years.
Most.
The Lexus GX has been fundamentally unchanged since 2010.
Maybe Lexus let it linger because it's a relatively slow seller. As the one true rugged off-roader on the sales lot of a brand best known for cushy highway cruisers, the GX has never sold well. It's the black sheep of a wealthy family, and it's happy that way.
Maybe Lexus let it linger because it does what it does very well. Our expert test driver says, "There's no getting around its trucklike body-on-frame architecture, but that's a big part of what makes the GX such a strong off-roader." It has all the creature comforts you'd expect of a Lexus. But it carries them on the frame of a legendary off-roader not sold in the United States, the Toyota Land Cruiser Prado.
Whatever the reason, the GX got its last redesign before "Game of Thrones" premiered. By automotive standards, it's a capable older adult.
Lexus may finally be doing something about that. This week, the company released a teaser photo of one muddy headlight and a 7-word press release. It read, "The all-new 2024 Lexus GX, coming soon."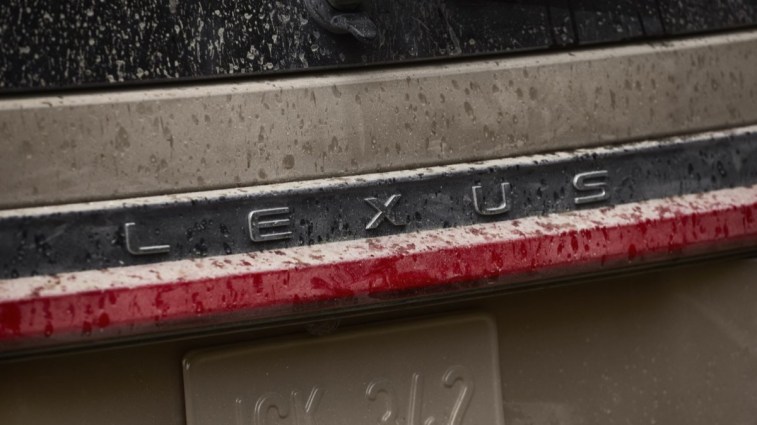 A second photo showed a muddy license plate.
It's hard to gather much from two photos so tightly focused. But they hint at a boxy, muscular design reminiscent of the most recent Toyota Sequoia update. With Lexus leaning heavily into hybrids for its current lineup, we'd expect it to carry the same hybrid powertrain found in that SUV, which pairs a 3.4-liter twin-turbo V6 with an electric motor to output 437 horsepower.
Lexus also teased a new soft-road 3-row SUV this week, the TX.
If recent Lexus practice is any guide, we can expect more teaser photos hinting at what's to come before we get formal reveal dates to bring you.