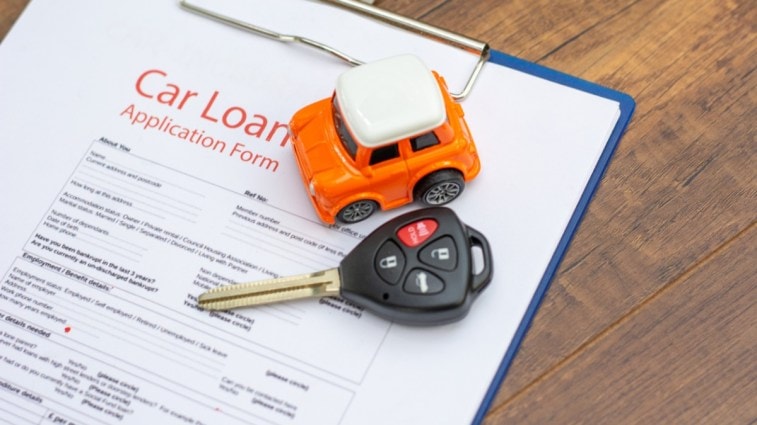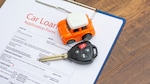 Access to automotive credit was tighter in April than at any point since February of 2021.
The Dealertrack Credit Availability Index tracks how difficult it is to qualify for all types of car loans. The index declined 1.5% to 96.8 in April, the lowest reading since February 2021, and reflected that auto credit was more challenging to get in the month than every month since then.
Kelley Blue Book's parent company Cox Automotive owns Dealertrack.
A few factors moved in favor of borrowers in April. Lenders asked for lower down payments and extended longer-term loans — a mixed move that can leave buyers paying more in interest over the life of the loan.
But the approval rate fell far enough to cancel those factors out. The share of loans given to borrowers with subprime credit scores (scores below 620) fell to near-historic lows. Subprime and deep subprime loans were nearly a quarter of the market as recently as 2018, but are barely 8% today.
The Federal Reserve has increased interest rates 10 consecutive times to rein in inflation. But those moves put cars out of reach for many buyers, leading automakers to build mainly high-priced cars advertised to wealthy buyers with strong credit scores.
Every type of lender tightened their lending standards in April, with credit unions tightening the most and finance companies focusing only on car loans the least.
The Conference Board Consumer Confidence Index declined by 2.6% in April, as views of the present situation increased by 1.5%, but future expectations declined by 8.0%. Consumer confidence was down 6.7% year over year. Plans to purchase a vehicle in the next six months fell to the lowest level since November 2021.