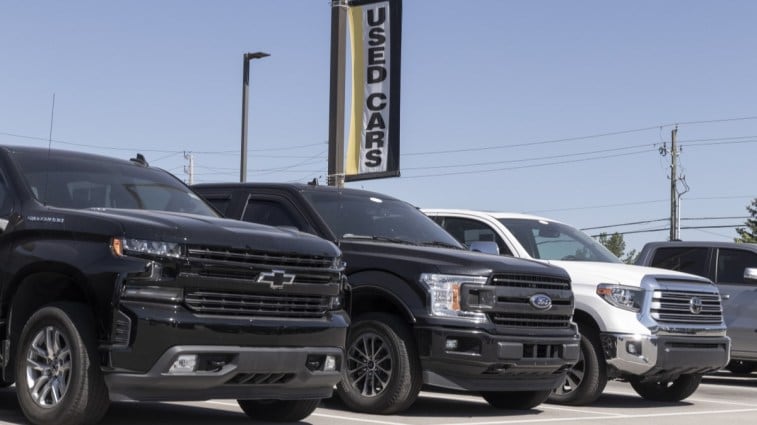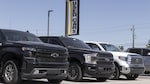 Americans paid $26,799 for the average used car in April — $586 more than in March. New car prices continue to fall, but used car prices have now risen two months in a row.
The nation's used car dealers ended March with about 2.11 million vehicles to sell — about a 41-day supply. That's down slightly from March's numbers.
Used car prices may be on a roller coaster ride for much of 2023. Car dealers paid significantly less for used cars at auction last month. When wholesale prices fall, retail prices usually follow within six to eight weeks.
But the used car market may not recover to pre-pandemic norms for years. Manufacturers built about 8.1 million fewer cars than normal during the height of the COVID-19 pandemic. That's 8.1 million cars that won't reach the used car market on time, keeping prices inflated for years.
American car owners' behavior has also changed. Before the crisis, about 62% of those who leased a car returned it at the end of their lease. That created a steady stream of relatively young used cars in good shape for dealers to sell. But, over the last two years, that figure shrunk to just 11% — further cutting off the used car supply.
Those trends suggest that higher-than-normal used car prices could be with us for several years.
As with new cars, the lower the price, the tighter the inventory.
Dealers ended April with a 31-day supply of the older used cars they sell for under $10,000. Days' supply for vehicles priced between $10,000 and $15,000 was 37, between $15,000 and $20,000 was 40, and $20,000 to $35,000 was 44. Vehicles priced above $35,000 had the highest days' supply at 46.
Non-luxury used vehicles with the lowest inventory — all below the industry average — were from Chevrolet, Chrysler, Dodge, Honda, Hyundai, Kia, Mazda, and Volkswagen. Luxury used vehicles with the lowest inventory were from Acura, Infiniti, and Lexus.