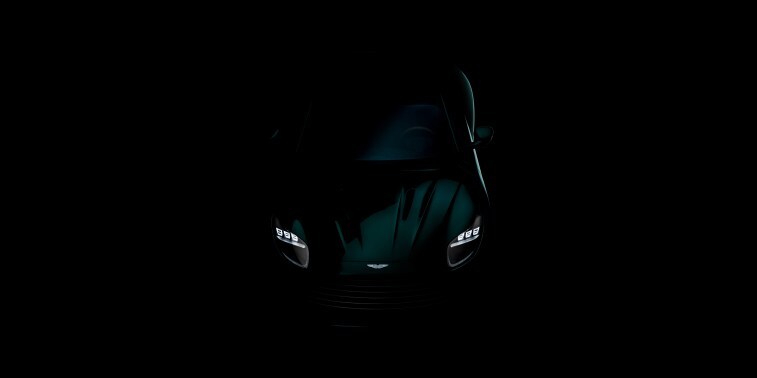 Some of history's most beautiful cars have carried the Aston Martin DB nameplate. From the DB5 James Bond made famous to today's
DB11
, Aston Martin's luxurious sport coupes have always inspired dreams and aspirations.
There's a new one on the way. Aston Martin has released three teaser photos of a heavily shadowed sport coupe sharing the classic long hood and muscular-haunch proportions the line has long worn.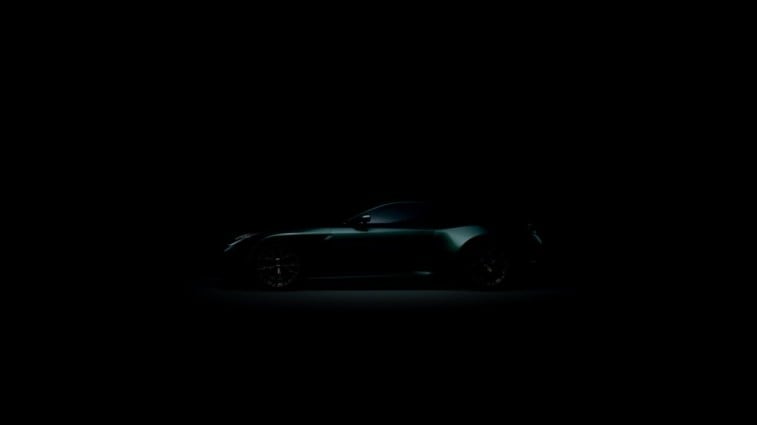 Aston Martin may call it the DB12. The company recently filed to trademark that name in the U.S. We should note, however, that automakers trademark names they don't use with some regularity. For now, an email to journalists calls this car "the new generation of Aston Martin's legendary DB."
An overhead photo reveals deep character lines in the hood and large headlight bezels that almost visually shrink the hood itself. But a profile shot shows that the proportions remain similar to the current DB, with more pronounced rear fender flares over large wheels.
The car is painted in a lovely, soft take on the classic British racing green. It sits over wheels that may be bronze-hued, but the heavy shadows make it hard to be sure.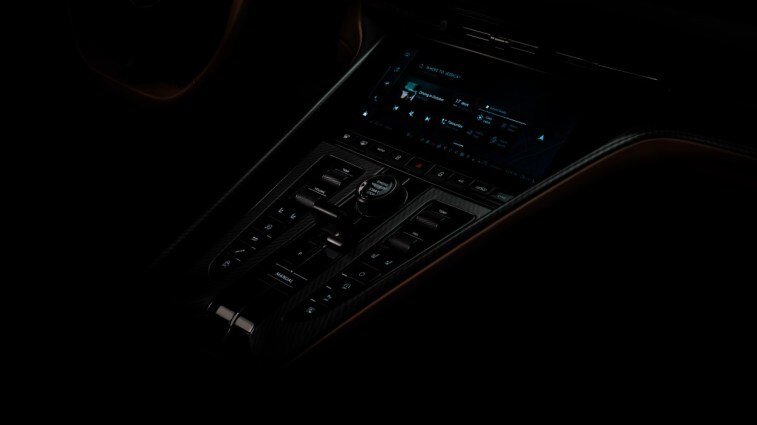 An interior photo highlights a center console full of tactile buttons and switches. That suggests that Aston won't go the way of current minimalist designs that put most controls behind touchscreens.
There's no hint as to what may power the new DB. But a button on the console reads "manual," perhaps hinting at an automatic transmission with a manual shift mode. That would seem to indicate that there's an internal combustion engine under that long hood. That doesn't rule out an electric version, but it may mean the DB12 isn't electric-only.
Aston Martin says a full reveal is coming May 24, so we won't have to wait long to learn more.