c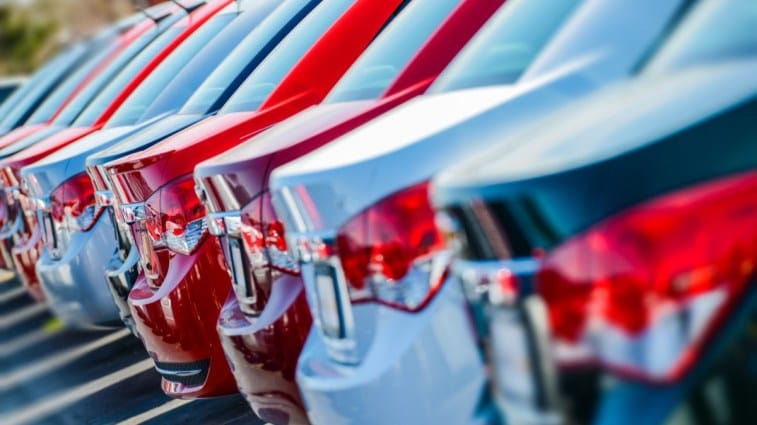 Americans filed more complaints with consumer protection agencies about buying, leasing, and repairing cars than any other transaction. Americans were more frustrated with car dealers and service centers than with home improvement contractors, landlords, or even robocall scams.
This is not news. This is the seventh straight year that automotive transactions have led the Consumer Federation of America's annual listing of complaints.
The federation doesn't handle complaints itself. It's a coalition of groups that do. They include nationwide groups (like Consumers Union), statewide consumer advocacy organizations, and watchdogs that police industries from funeral services to insurance.
The federation tracks member agencies' complaints and collates them into an annual Consumer Complaint Survey Report.
Junk Fees, Bait-and-Switch Pricing, and More
This year "consumers filed complaints about add-on products and services, bait and switch pricing, and mechanical condition issues."
The federation cited unexpected fees and "overpriced add-on products and services" as common complaints. Last year, the Federal Trade Commission proposed new regulations limiting the fees dealerships can charge and requiring clear-language, up-front disclosure of charges.
Among other things, the proposed rules would ban "bait and switch" advertising in which a dealership advertises a price they won't honor. "Surprise fees" that add on products that provide no actual value to the consumer would also be banned.
The proposal remains in development.
Automakers, for their part, are trying to find new ways to restrict markups and other dealership behavior that gives them a bad name. Steps include telling dealerships they'll lose the right to sell popular models if they mark them up heavily and cracking down on dealers who work with third parties to inflate prices.
Related – Study: Car Dealers Lose Repeat Business Through Markups
Dealers Can Be Wrong, But So Can Complainants
To be fair to dealerships and service centers, however, not every complaint is reasonable. The federation highlights a few samples in its report. They include one filed by a buyer who felt the loaner vehicle they received for seven weeks was not up to their standards. Another came from a buyer upset that a Montana dealership wouldn't make repairs under a warranty applicable only in Canada.